WHAT WE DO
Digital Data Consulting For Your Business Growth
We design and develop websites, apps and digital experiences that help our clients grow, innovate, and transform. We listen, learn and understand before we build. We identify your goals together, then use our expertise to find that sweet spot of realistic and impactful.
  Design. Develop. Succeed.
  Experience. Expertise. Excellence.
Our services
Our Proposition Data Science
And Analytics Services
WHAT WE ARE OFFERING
Why Our Process Works
We Follow 4 Steps To Grow
Business
System Analysis
the process of identifying your project's exact requirements from start to finish.Step-1
Design the system
the process of defining the architecture, interfaces, and data for a system that satisfies specific requirements.Step-2
Implementation
Develop and build the design we designed, and ensuring that the information system meets quality standard.Step-3
User Accepting Testing
Engage the user to test the system workflow to be sure the system met the requirements.Step-4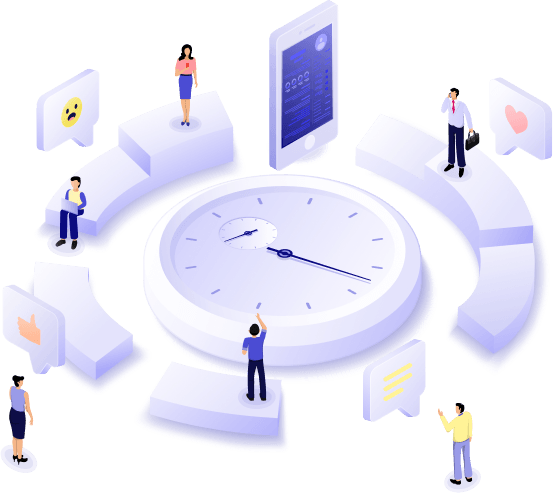 OUR WORKING PROCESS
We Follow 4 Steps To Grow
Business
1- Discover and strategize: Understand your needs, analyze the audience, and develop a comprehensive strategy.
2- Design and develop: Create a stunning digital solution that aligns with your business goals and reflects your brand's unique identity.
3- Test: Ensure functionality, user experience, and performance
4- Launch: Deploy, with ongoing maintenance and support.
 24/7 hours Support
  Flexible and easily
%
5 out of 5 Client rating
LET'S TALK WITH US
Free Consultation
LET'S SOLVE IT TOGETHER
We are a full-service web & mobile app consultancy and development company.You have an idea – we have your solution.
Ready to innovate, build and grow?
Speak to our experts today.
+962779300014